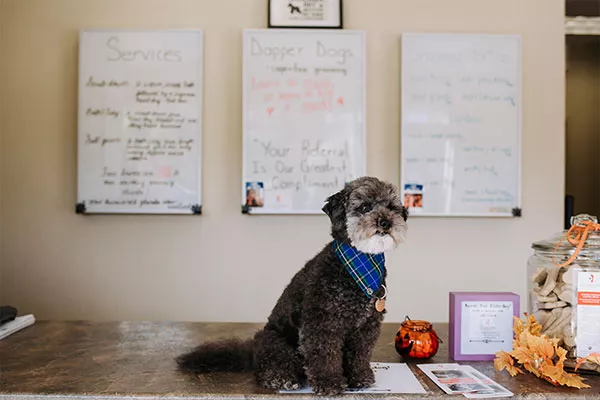 Gold Winner Dapper Dogs
Silver Winner Jollytails Inc.
Bronze Winner Adorable Dogs Grooming Spa
Let's be honest, one of the best parts of having a dog is looking at it. Why have a dog if not to appreciate how freakin' cute it is? Luckily groomers like Dapper Dogs help our pups look their best. This is a first time gold win for Jennifer Keddy, owner of the Bedford grooming shop. As you can probably guess, her favourite part of the job is being around animals. "We're very lucky to be able to do that...just help them look and feel their best," she says.