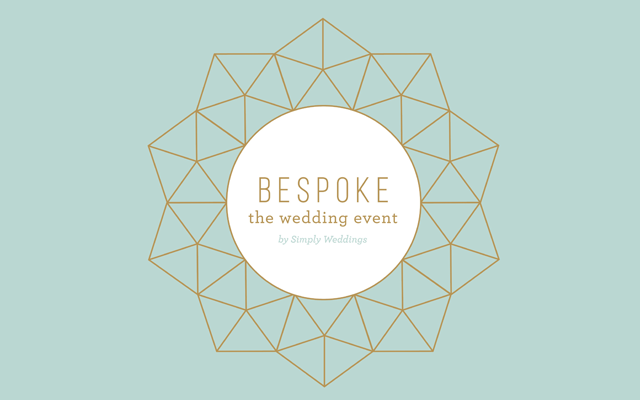 Another weekend, another shopping option for those of you who are planning to say "I do."
Bespoke is back. This Sunday, April 9 (1-5pm) the wedding wonderland takes the Marriott Harbourfront Hotel (1919 Upper Water Street) and turns it into a romantic's daydream come to life. The cakes, the flowers, the music, the snacks and the favours—these key details take over seven rooms in the hotel, transforming them into seven different weddings, all inspired by metals and stones. Each room has a happy couple too and all of the expert vendors will be on hand to chat.
Tickets are $25 online, or $30 at the door.