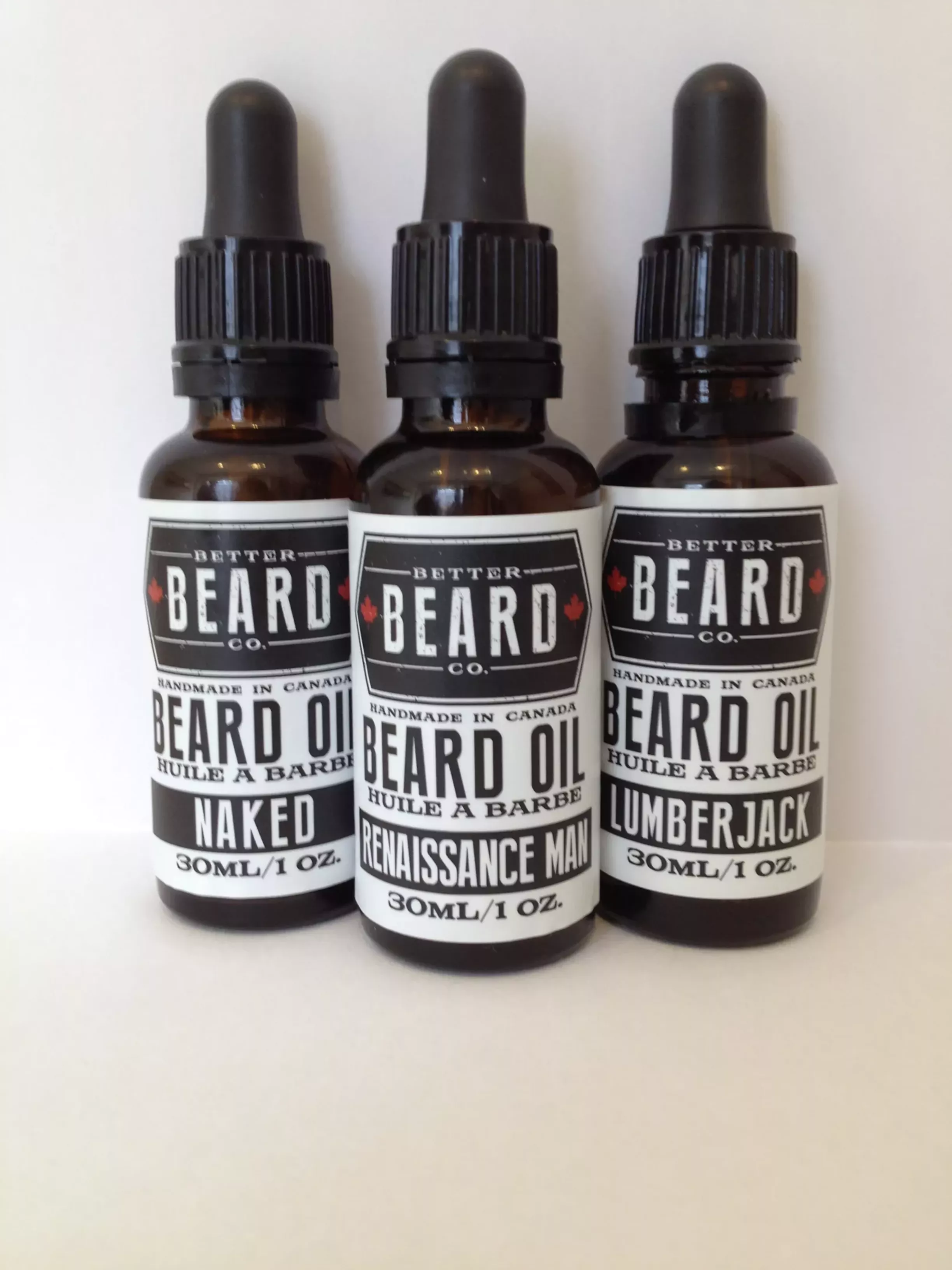 Clayten Willington
wants you to put your best face forward, even if it is covered in hair.
Especially
if it's covered in hair. An entrepreneur and beardsman, he created the
Better Beard Company
last year when his six-month-old beard was causing him some major itch.
When he couldn't find any locally-made, quality beard oils he decided to brew up his own. Better Beard's three lines of beard oil—the vanilla-citrus blend Renaissance Man, the woodsy Lumberjack and the unscented wonder, Naked—are made with beeswax, shea butter, argan, jojoba and essential oils, it's all good stuff. If you're a beardo looking to show your face a little extra love you can find these handmade oils at Saint Lou's Gentlemen's Barbershop (1869 Upper Water Street), and you can keep on top of what's next (Shave soap? Bear Balm?) here.