Okay, I'm not going to beat around the bush: The friggin' Backstreet Boys are coming here on August 18th to dance it up at the Metro Centre. Well, four of them, anyway - Kevin Richardson, the middle-aged looking one, left the band in 2006.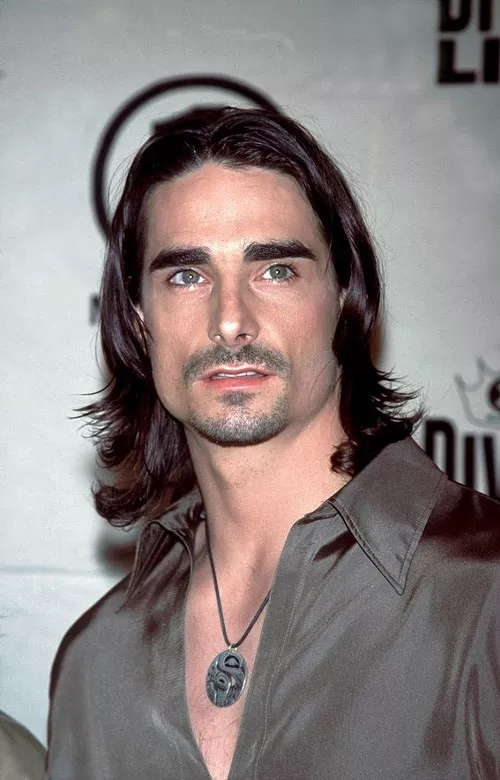 However, Greasy, Druggy, Whatshisface and BlondieJaw are all still in full effect.
Seriously, I'm amazed these guys are still alive. Remember when Brian (Blondie) had open heart surgery? And swine flu? Good God. These boys have been through a lot. You can read about how the "rotund impressario" Lou Perlman ruined their lives in this Vanity Fair article. Harrowing.
Contribute some pity-money, recapture your teen dreams and buy tickets starting this Saturday at 9am. More ticket info below:
Tickets $64.50$ (+service charge) available at Ticket Atlantic Box Office at Halifax Metro Centre
and at all participating Superstores outlets.
Charge by phone: (902) 451-1221
Order online at: www.evenko.ca or www.ticketatlantic.com .