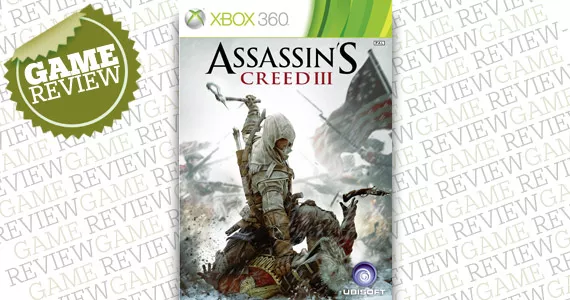 Assassin's Creed III
is a gaming experience few others can match. Though the gameplay has not evolved too much from previous games in the series (follow this guy and kill that guy), the world in which the game takes place is breathtaking. This is the first
Assassin
's game to really explore a developing world. After an annoyingly linear first section of the game, the freedom to explore the untainted American landscape is phenomenal. The story is where this game excels. Characters seem to convey a sense of true emotions that make the world more real than any game this year. Multi-player returns pretty much the same as previous instalments, enjoyable but it can wear thin quickly.
Assassin's Creed III
has its flaws (too many collectables, easily forgettable sections with Desmond Miles, Connor Kenway can get boring), but this game is fantastic. Solid gameplay, with a phenomenal story in a living world. My frontrunner for game of the year.