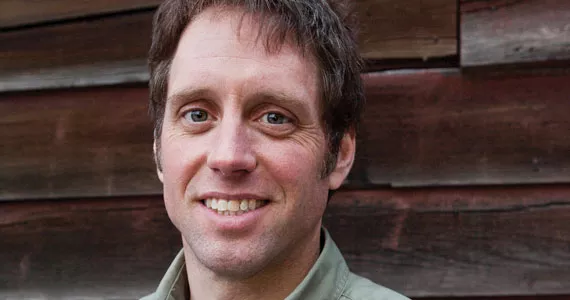 Homes Halifax:
Can you explain to me the difference between what you do and what home inspectors who work for the city do?
Glen Strang: What we do is a structural and major systems analyses of visual components in the house. Ninety-five percent of our business is resale homes, homes that have already been constructed. A civic building code inspector goes through a several stage inspection, for example, the footings are poured, they inspect the footing. The foundation is poured, they inspect the foundation. It all happens in different stages. What we do is one inspection for a potential purchaser, usually, on existing homes.
HH: What other things are you seeing on a regular basis these days?
GS: People are generally concerned with any kind of water ingress into a home. Depending on what's been done to the home, venting systems for furnaces and wood stoves, masonry and chimneys, are often issues. In older homes, a lot of them have this knob and tube wiring in the house, and that is generally no longer considered acceptable from an insurance point of view and often has to be removed.
HH: What it is that people should be looking for in an inspector?
GS: If you're shopping for a home inspector the first thing you want to do is find a member of the Canadian Association of Home and Property Inspectors, the regulatory body that licenses home inspectors. It's an association we're members of, and it's important to look into that when hiring an inspector, so you'll know you're going to have an inspector who is constantly looking towards bettering themselves from an educational point of view. In order to be in good standing with CAHPI you need to take courses and achieve certain points to maintain your designations.
HH: What sorts of things can people do in order to have their home retain heat and energy?
GS: Air leakage is a big one. Insulating and replacement of leaky windows and doors. A fairly simple one a homeowner can do themselves, it's amazing how much you can improve the efficiency of a home to have it air-sealed.
HH: Say an inspector comes and sees a home, but misses something. Is there any kind of recourse a homeowner has in a situation like that?
GS: That's strictly on a case by case basis. What we're not doing is selling someone a home warrantee. If you want to mention errors and omissions insurance as an important part of the criteria for hiring a home inspector, I'd have to agree with you on that. But I wouldn't take it much further than that.