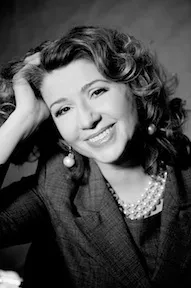 After 14 years,
Ann MacKenzie
is moving on from the job as CEO of Film Nova Scotia. Her final day will be Friday, March 30.
Carolyn Horton
, director of finance for Film Nova Scotia, will act as interim CEO. News of MacKenzie's departure is bound to be greeted with a mixed response. While she can take credit for having helped usher recent boom periods in the local film and TV business, I'd run out of fingers if I tried to count the number of times I've spoken to local filmmakers, producers and union reps who've told me (off the record, of course) of their frustration with the operations of Film NS. But no one wants to openly criticize the hands that hold the purse strings, right? And so it goes with the province and the cultural industries. On the subject of her replacement, I could suggest a few qualified candidates with experience in the biz, something that would really benefit Film Nova Scotia. I wonder what
Gregor Ash
is up to these days...