Halifax Urban Folk Festival
August 27-September 3
multiple venues
halifaxurbanfolkfestival.com
The Halifax Urban Folk Festival began in The Carleton back in 2009, expanding to multiple venues over the years—nine of them this round, including The Anchor, Timber Lounge, the Marquee and Tempo. The Carleton's flagship shows have come to feature the festival's biggest names backed by the so-billed Halifax All-Stars. This is not one single group of stars—it's a different killer lineup for each show. Here's who'll be getting up with this year's headliners, and some of their credentials: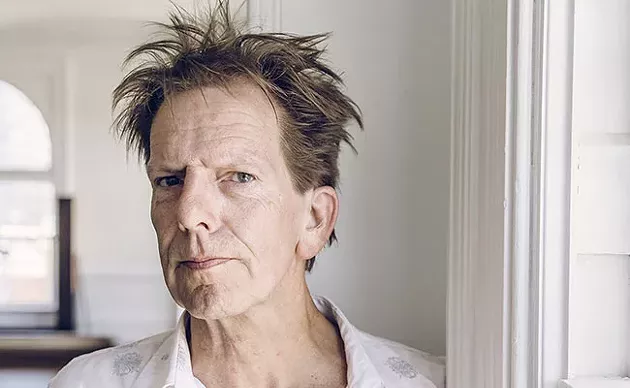 Art Bergmann

The self-proclaimed "anti-hero-iconoclast of Canadian music" will be joined by Hillsburn's leader
Rosanna Burrill
, guitarists
Dave Casey
(Like A Motorcycle) and
Zach MacLean
(In-Flight Safety), drummer
Mark Gillis
(Cameron) and
Brodie Petersen
(Adam Baldwin).
Thu Aug 31, The Seahorse, 8pm, $20

John K. Samson

Bringing The Weakerthans' leaders latest LP
Winter Wheat
to life will be past Weakerthans touring member
Daniel Ledwell
and fellow Jenn Grant bandmate
Michael Belyea
on drums, plus Alright Already's
Sean MacGillivray
on bass.
Sat Sep 2, The Carleton, 6pm, $50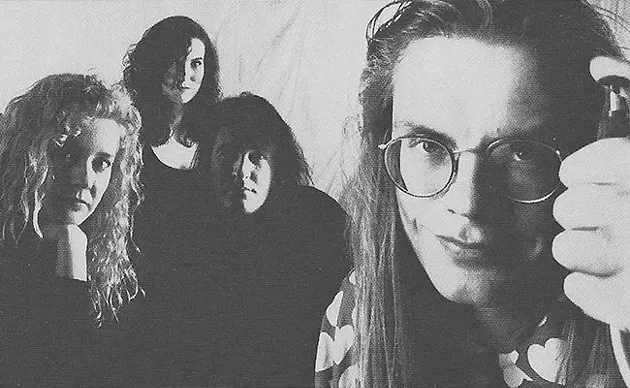 Moe Berg

The Pursuit of Happiness' leader will be joined by Canada's All Stars: The Pursuit's guitarist
Kris Abbott
from Toronto, Newfoundland's
Ron Hynes
(Hey Rosetta) and
Kris MacFarlane
(Great Big Sea). The sole Halifax star is blues belter
Jessie Brown
.
Fri Sep 1, The Carleton, 6pm, $50


Tift
Merritt

The alt-country American will bring along her partner
Eric Heywood
, a renowned pedal steel player who has recorded with Bob Dylan, The Jayhawks, The Pretenders and Son Volt. Local representation will be provided by a local trio of vituosos: Keyboardist
Leith Fleming-Smith
(Matt Mays), guitarist
Jamie Robinson
(Heather Rankin) and drummer
Geoff Arsenault
(Matt Andersen).
Sun Sep 3, The Carleton, 6pm, $50


Ron Hawkins

The Lowest of the Low's frontperson will be accompanied by the young rock band
scrapes
.
Thu Aug 31, The Seahorse, 8pm, $2