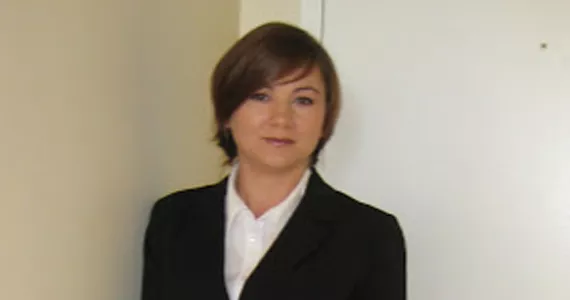 Why the Academy of Learning?
I was interested in the Academy of Learning for a few reasons, but mainly that it had an approachable, flexible schedule. I was able to balance the demands of life and my studies at the same time, which made my education more enjoyable.
What was the most challenging part?
The Chartered Professional Accountant course was not easy by any means, but another really good thing about the Academy of Learning was that they support students who don't speak great English very well—with one-on-one teaching and other things that the regular classroom setting doesn't do.
How did your education help?
I am currently in a payroll-based job, and that's exactly what I was taught in school—it was a natural transition.
How is your career a fit for you?
I like my job and what I do. Every day is different, it's always interesting and presenting new challenges! My first day was very busy, but as the first day on a new job is very impressionable, I had a good feeling that I made the right choice!