Last night, the
Khyber Centre for the Arts
hosted a grand opening at its new location (1880 Hollis Street), with the show "Equipment" by
Kyle Alden Martens
. My immediate reaction? It really rules having the Khyber downtown again! With a glorious storefront at the
NSCAD Granville Campus,
it feels a little like the old Khyber. For over a year, one of Canada's oldest artist-run centres struggled with its Cunard Street location, from noise complaints and awkward space to unreasonably high rent. This month, the Khyber was able to secure the former
Christmas By the Sea
spot, making the Centre visible as a community art space, venue and bar. It's as if the ballroom of the Barrington Street Khyber and the vibe of the Cunard Street Khyber had a baby. A baby Khyber. Director
Hannah Guinan
plans to start a Member's Store soon, which will sell art, band merch and other doodlies of the membership. Consider becoming a member, volunteer or patron, and either way, just go check it out. Congrats to the Khybie. ♥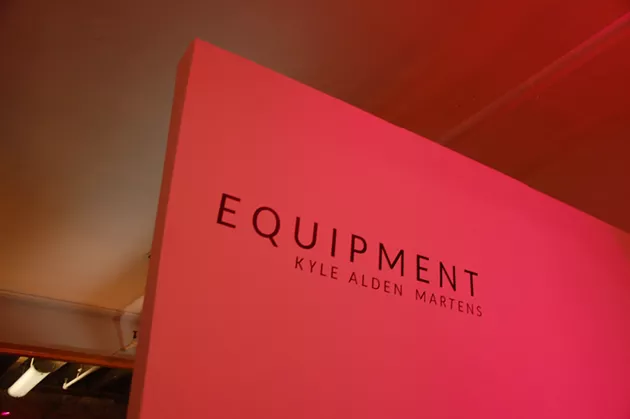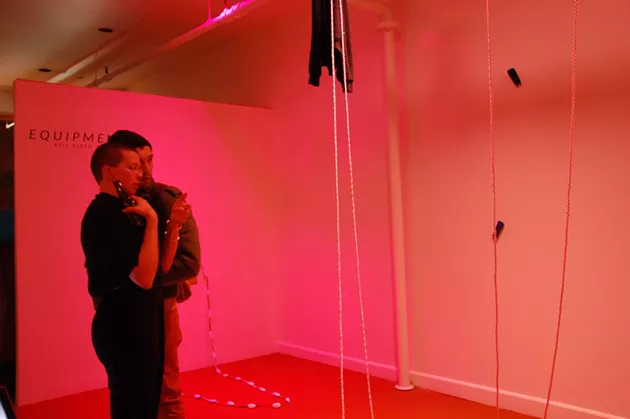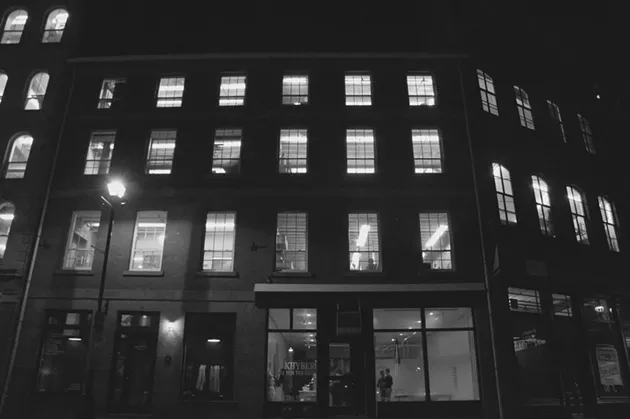 Visit here
for more info about the Khyber.