Yes, summer may be all about sun-soaked patios and accumulating freckles, but for movie lovers it's also the most wonderful time of the year: Multiplexes are churning out frothy blockbusters and film festivals allow a welcome chance to catch more boutique offerings, too.
The latter part wouldn't be what it is without the likes of OutEAST Film Festival and the Halifax Independent Filmmakers Festival, though. And with HIFF fast approaching, we're marking our calendars with screenings. Here are some of the offerings we're most excited to see:
-ENSEMBLE, a screening on June 9, isn't your typical Friday night at the movies. Held in the Gottingen Street Staples store back parking lot, the film pairs an orchestral soundtrack with drive-in movie visuals. Flick your car radio from station to station while watching to truly immerse yourself in HIFF's first-ever serving of expanded cinema.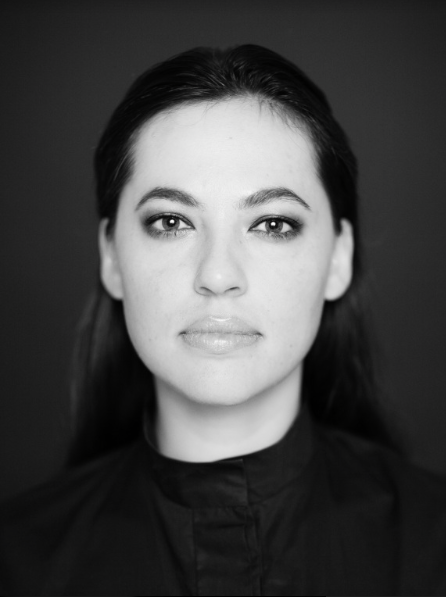 -The Caroline Monnet Retrospective serves as both a crash-course in the artist's films and a spotlight on Indigenous cultural histories. Using all kinds of artsy techniques like found footage and non-narritive approaches gives Monnet's work extra, aesthetic-fuelled appeal.
-Those Who Make Revolution Halfway Only Dig Their Own Graves feels like the marathon effort all that Netflix binging has trained us for: The whopping 200-minute runtime presents a film lover's Everest. But, HIFF organizers swear the view from the top, so to speak, is worth it, calling it "One of the most exciting Canadian films in recent memory."
Start upping your popcorn intake now and check our listings for the full HIFF lineup for more films!