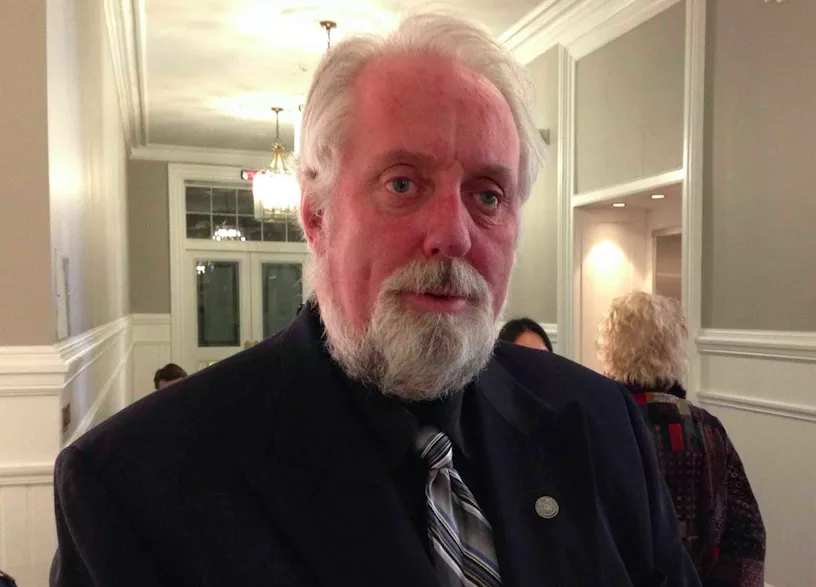 "It's one reason why a lot of the young families in the community have been moving out," says David Hendsbee, about the lack of legal title for North Preston homeowners. "They can't get title to the property of their family homesteads to stay in the community."
The issue of North Preston families looking for legal title to the land they live on has garnered renewed attention this week with the release of an in-depth investigation by Nova Scotia Community College students into 200 years of failed promises from the province.

The "Untitled" video series highlights the work being done to acquire legal title by the recently-formed North Preston Land Recovery Initiative—a collaboration between residents, law students and the Nova Scotia Barristers' Society.
Hendsbee says he hasn't seen the "Untitled" project himself yet, but the Preston—Chezzetcook—Eastern Shore councillor has been aware of the issue since serving as MLA for Preston from 1999 to 2003.
"I guess it got stuck in an administrative limbo," he says. "But if I was still an MLA, I would have pushed for a public trustee appointment; for an adjudicator to decide the cases and get on with clearing up the titles."
An adjudicator, someone well-respected in the community hearing cases and appointing titles, could be a simpler solution according to Hendsbee then dealing with the "hundreds" of files for land claims the Department of Natural Resources has stacked up.
Residents currently can apply for legal titles through Nova Scotia's Land Titles Clarification Act, but it's a complicated, expensive process (costing more than $10,000 to make a claim).
Many of these cases, Hendsbee says, are being held up not just by the bureaucracy but over family disputes as to who's going to claim the property.
"Should it be direct family? Indirect family? Those things got to be resolved. But sometimes these disputes are going to have to take some soul-searching within the family to decide who should have a rightful claim to the property."
The North Preston Land Recovery Initiative says roughly one-third of residential properties in the area aren't deeded to their residents. 


Barristers' Society executive director Darrel Pink told CBC's Information Morning on Tuesday that every historic black community in the province faces similar circumstances—from Beechville in Halifax to Birchtown in Shelburne.
Halifax infamously was able to evict the inhabitants of Africville in the late 1960s because those individuals had no legal title.

 The Department of Natural Resources declined to be interviewed for NSCC's journalism project, but told CBC that it may release more information on the North Preston titles later this week.