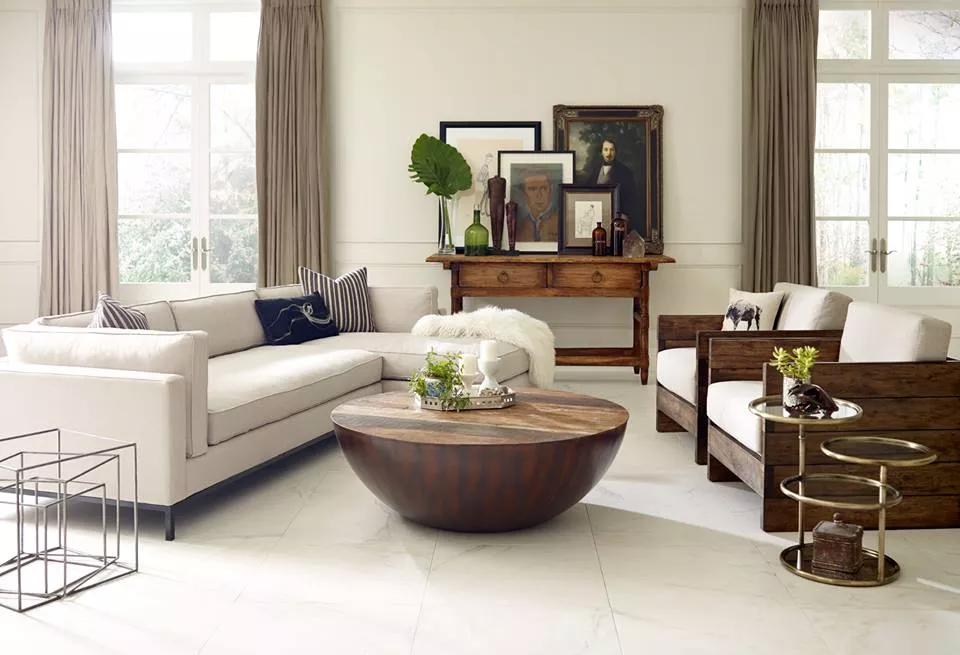 This weekend marks two decades in business for downtown's furniture and lifestyle mainstay Attica Furnishings (1566 Barrington Street), which NSCAD grads Suzanne Saul and Christopher Joyce opened to Halifax shoppers in '95. The now four-storey home style store has seen a lot of changes—not just on Barrington Street but in the way people shop—and despite recent challenges (like construction closing sidewalks, and a winter of shovelling woes) Saul still believes in the power of a Halifax's downtown.
"I think for us the past couple of years have been more challenging, with all of the road blocks that have been put up. You have 30 years of no development and it seems like everything is happening at once," she says. "But when you look at the city, downtown has so much to offer and it's still for people who enjoy lifestyle experiences, art and design. Downtown is still the place to be. And its only going to get better."
And there you have the inspiration for Attica's 20th anniversary festivities. They'll take place this Saturday, July 11 (from 10am-4pm) in the form of A Taste of Downtown Halifax—an event based on Toronto's Taste of Danforth festival— where snacks from the likes of Ciboulette, Five Fishermen, Layers Cakes and Rousseau Chocolates will accompany the store's 25 to 50 percent off sales.
"We thought to make the day extra special we'd invite members from our downtown Halifax community to come in so that people could enjoy design and art, and savour fare from local businesses," says Saul. "In my head I always see things bigger—if the idea catches on it could be much bigger."