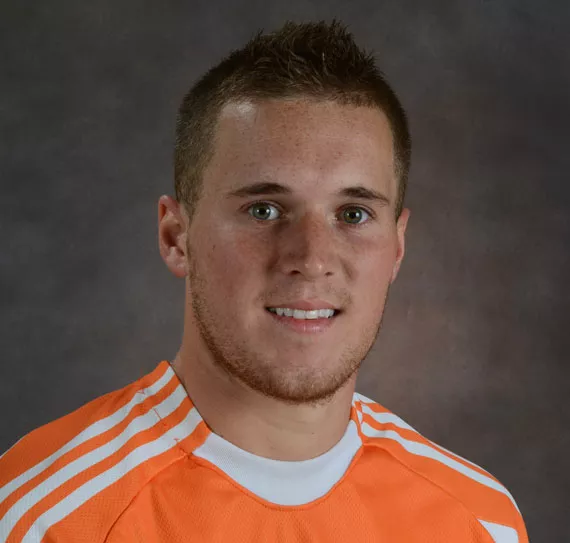 What drew you to CBU?
It was not only the opportunity to play for their successful soccer team full of great athletes, but also the small class sizes and the community-like atmosphere of the university.
What is the most challenging part of your program?
The most challenging part of my program thus far is balancing soccer and school, and being able to manage my time effectively to both excel in the classroom as well as on the pitch. With the support of faculty and staff, I feel that I have been capable of doing this throughout my career—but it definitely was a challenge.
Do you have any advice for others looking to take a similar program?
My advice to those interested in taking any program would be to stay on top of everything—assigned readings and small assignments can creep out on you—especially as an athlete, where it is crucial to be organized and prepared for upcoming tests or projects while practicing, travelling and playing matches.