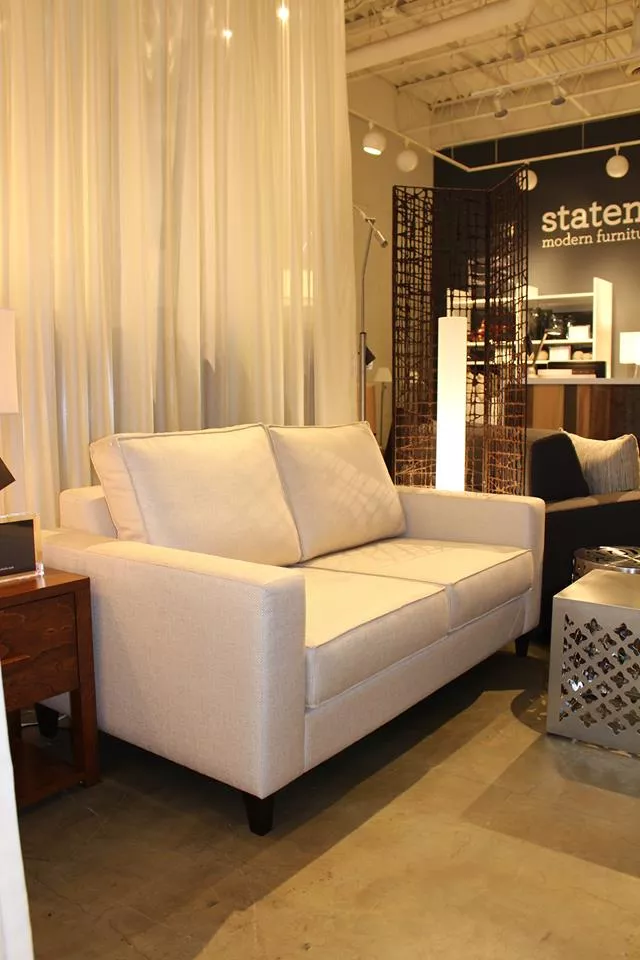 Longtime Agricola Street shopping staple Statement (2606 Agricola Street) is looking on the Sunny side of things. The Sunnyside Mall (1595 Bedford Highway), that is. The furniture store, which has been sharing a space with FRED. food beauty art for about a year, will make the big move on May 31, with the hope of opening June 3. Owner Roger Bouthillier says he's "thrilled and excited" about the new opportunity.
"That mall has been missing a quality furniture store for a while. There's certainly a gap that needs to be filled," he says about the decision to move to Bedford. "They're really keen on supporting local, indie business owners."
The new space will also give Statement 400 extra square feet to bring in more product and expand upon the lines of furniture, lighting and accessories the store already offers.
This move means FRED. will re-absorb the cafe space that Statement had taken over, meaning more space for food and retail offerings and the community events that it was once known for. Sounds like a win-win!