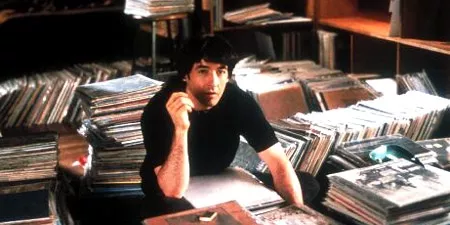 April 20, AKA 4/20, is just around the corner—you know what that means…Record Store Day! It's the one day each year when record-store-owners, musicians and record fanatics alike band together (so-to-speak) to celebrate their passion for great music new and old.
Occurring on the third Saturday of April each year, the event has been an international tradition since 2007. Once again, Halifax is ready for the festivities. Here's what's happening:
Taz Records (1519 Grafton Street) will be rocking live music all day featuring some solid east coast artists such as Joel Plaskett, Mo Kenney and Al Tuck—just to name a few. There will also be more than 300 limited edition releases exclusive to Record Store Day and a huge buy-two-get-one-free sale on second-hand items. Over at Black Buffalo Records (2180 Gottingen Street) everything will be 20 percent off —not to mention some rare Record Store Day-specific titles. Finally, Obsolete Records (2454 Agricola Street) is charging no tax all weekend along with its own special selection of records only available on Record Store Day.
Sounds like RSD 2013 is shaping up to be one for the record books.