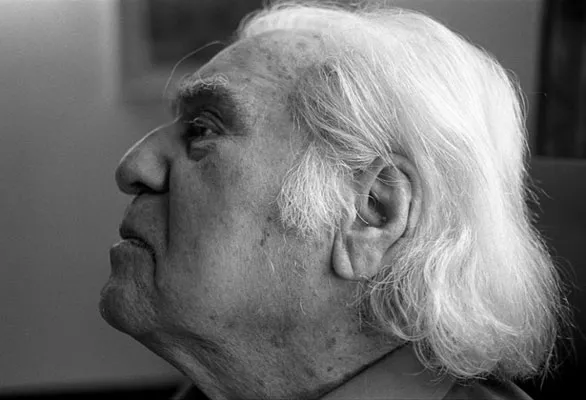 It's a brave theatre company that stages a play reading on Thanksgiving when, by all rights, people should be basking on the couch in a turkey-induced coma, but the gamble paid off for DaPoPo.
The Monday night reading of Dance with Desire by Montreal actor/playwright David Sklar played to a packed house at the Living Room (And by all accounts, many of the events at DaPoPo's month-long Live In have been attracting a lot of people.)
The play is a one-man-show that has the great Canadian poet Irving Layton looking back on his life and loves. Actor Garry Williams was outstanding as the geriatric Layton and the play itself—-though a work in progress—-offered a wonderful window into Layton's brilliant, self-serving, misogynistic psyche.
While this reading was a one-night-only event, I wanted to write about it in order to draw attention to the many other readings and workshops that are being offered until October 30.
For more information visit http://dapopolivein2011.blogspot.com/