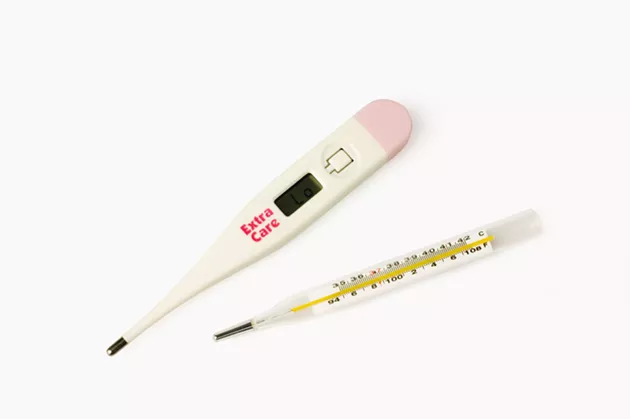 A
t this morning's press conference on Nova Scotia's coronavirus preparations, premier Stephen McNeil and Robert Strang—the provincial chief medical officer of health—talked about the 811 phone line. The
811 system
takes pressure off hospitals by letting citizens connect with a registered nurse from the comfort of their phones. But the volume of calls about COVID-19 concerns is putting pressure on 811.
"A plea to Nova Scotians: If you're looking just for information around covid disease, we have
a website
," Strang said.
Besides
doubling 811's phone capacity
, McNeil said the 811 site now has a "self-diagnostic tool" to let people figure out for themselves if they really need to talk with an 811 nurse: "I do want to make sure those Nova Scotians that can access the website, do so and use the self-diagnostic tool that is there."