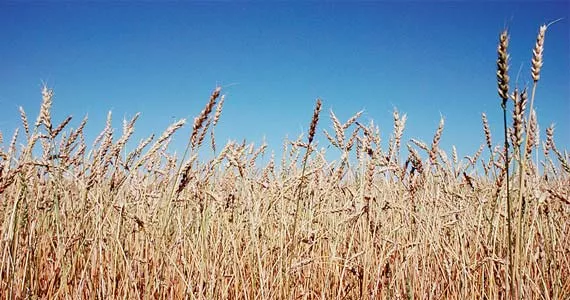 Beer prices are going up, but there's a made-at-home solution. Amber Young reports.
Reports suggest it won't be long before beer drinkers should start to worry about increasing barley costs. Due to dismal crops and gas prices, the price of grain is on the rise, which leaves beer drinkers torn between buying their favourites and making their own.
"Our grain prices have not changed much over the past few months," says Mark Haynes from Nobel Grape, the home-brewing store. But suppliers tell him price increases are just down the road.
Analysts estimate the barley supply will start to fall come September, and the law of supply and demand indicates prices will rise, but as for how much, "I'm not sure," says Haynes.
"If costs go up on the grain, it not only will affect the price of the grain we sell, but it will likely affect the costs of all of our beer products," he says.
With an approximate one-dollar increase on a 12-pack, it's probably fair to say that most beer lovers won't stop guzzling their favourite drink, but to save a few coins, they might consider brewing it themselves.
"Every time that there is a price increase in commercial beer products, we see a few new customers who want to learn about making their own," says Haynes. It will always be significantly cheaper for people to make their own beer at home than buy it, he explains.
"Cost savings is the number one reason people start in this hobby," says Haynes. "Although most find that they enjoy both the hobby, and the finished product."
For now, Haynes says, "We are able to maintain our prices." So get it, while the getting's still good.