Halifax is well-stocked with fun for the active tourist, the history buff, and for the foodie traveler. While visiting both the hot spots and the local spots, mixed in with a few summer events, your time in Halifax is sure to be a traveler's dream.
The Harbour
Seaside views and shopping are enough to get anyone down to the waterfront. You can taste some of the top spots in Halifax without travelling around the city. Grab some food to go and experience the boardwalk with downtown on your right and the ocean to your left.
Halifax Waterfront
Inner-city Hiking
With Long Lake and Duncan's Cove being a quick 15-minute drive (and Point Pleasant Park being conveniently located in the South end,) you can easily escape the city feel without having to venture far. Bring your camera and take in the crashing waves and coastal views.
Duncan's Cove
Point Pleasant Park
Long Lake Provincial Park

Farmers' Markets
The Seaport Market is no secret with its fresh veggies, Bramoso's breakfast pizza, and local products, but there are so many other market options for the long-term visitor. Branch out and visit the Dartmouth Farmers' Market located right at Alderney Landing, or the Forum in the North End for some seasonal goodies.
Halifax Farmers' Market
Alderney Landing Market
Forum Farmers' Market

Unique Shopping
Leave your suitcase empty, because these shops are unlike anything you have at home. With sustainably made and vintage/vintage inspired clothing, you'll be revamping your entire wardrobe while you're here. Check out some of the many: Plan B and Lost & Found.
Biscuit General Store
PlanB Halifax
Lost & Found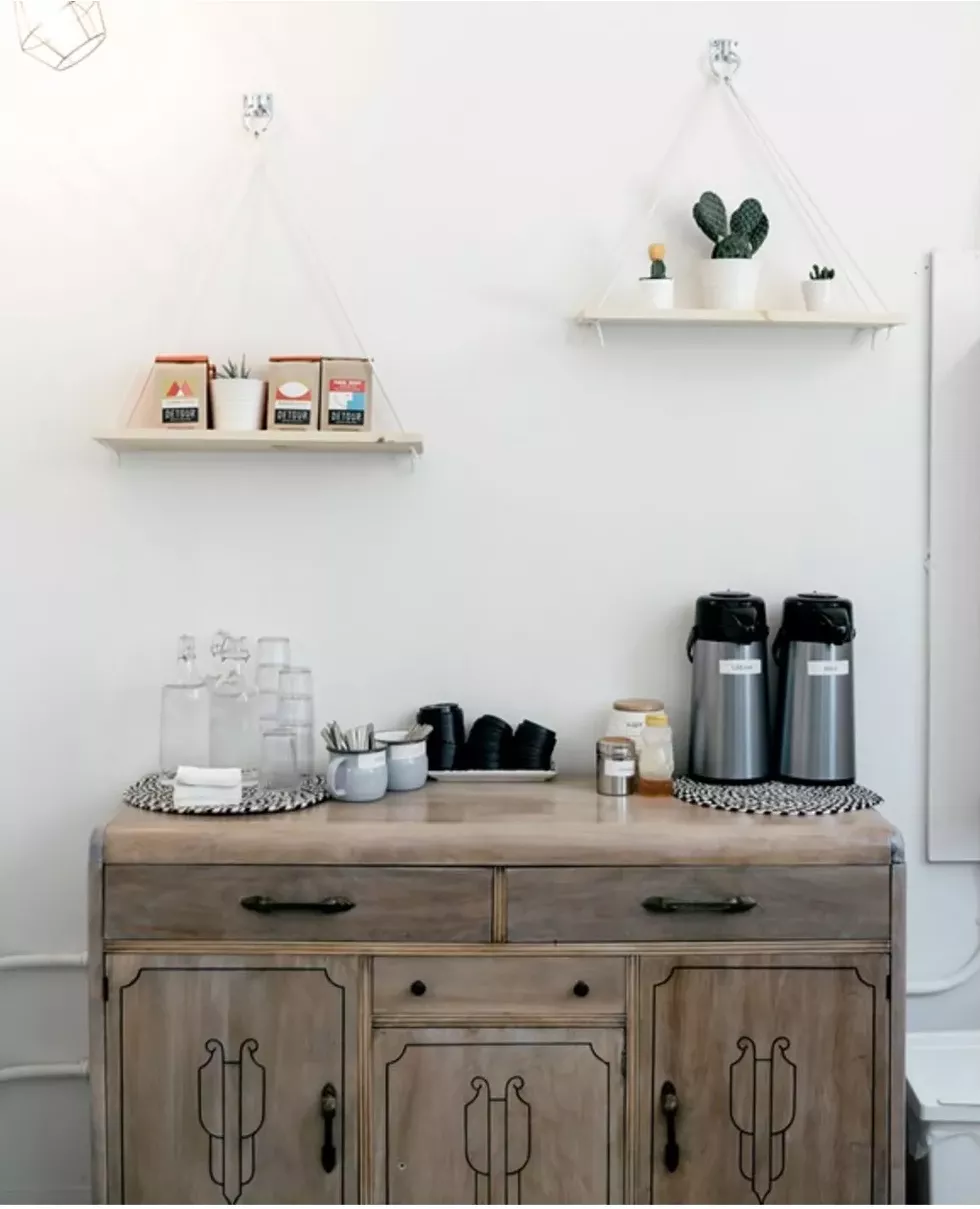 Caffeination Station
Between all of the sightseeing and the touring around, you'll need a cup of coffee that keeps you going, and Nova Scotia coffee roasters do the trick. Perk up with some of the best local beans at Lucky Penny, Dilly Dally, Java Blend, Weird Harbour, and so many more.
Lucky Penny Coffee
Dilly Dally Eats
Java Blend Coffee Roasters
Weird Harbour
Yoga Every Damn Day
While on vacation, sometimes you just need to stretch and unwind. Local yoga instructors are committed to bringing affordable yoga to the HRM all summer long. They launch their season on the 12 of June for all levels. Just bring yourself, $5 and a mat. Summer Yoga
Seeing Halifax by Bike
Halifax is best seen on foot or by bike, and if you visit in early June, you'll make it just in time for Bike Week. Ride by the Citadel, Museums, the Public Library, and so many other hot Halifax spots, and then park it for some of the big BW events, including the closing Block Party.
Bike Week Block Party
Drink some Beer and Cider
Not only does the HRM serve up some of the top craft beer and cider around with Garrison, Two Crows, Chain Yard Urban Cidery, and Good Robot Brewing, but they bring them all together for two stellar events. The East Coast Cider Festival and the Halifax Seaport BeerFest do all of the heavy lifting for you, so you can do the heavy drinking (responsibly – of course.) Enjoy samples from 23 cideries and over 300 unique craft and import beers.
Halifax Seaport BeerFest: August 10-11
Brand Yourself
What better keepsake to take home with you of your trip to Halifax than one that will last you forever? Abracazebra Stick and Poke Tattoos offers unique flash options for the brave spontaneous traveler, or come prepared with a dainty design of your own for your souvenir.
Abracazebra Stick and Poke Tattoos
This content has been developed and paid for by Swoop, without involvement from The Coast's editorial department.