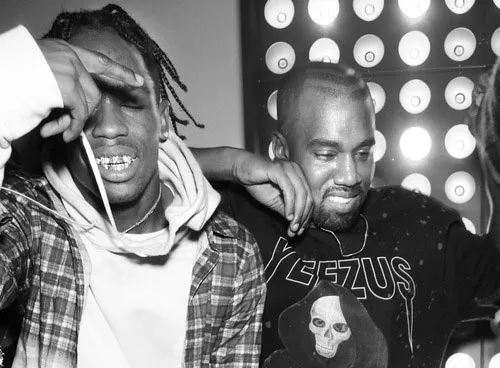 It might not feel like it, but October is a long way off. Even so, you can now spend the rest of your summer dreaming about Halifax Pop Explosion's stellar lineup.
Some of the acts gracing your fave stages this fall include: Travi$ Scott, Dillinger Escape Plan, Purity Ring, Alvvays, Majical Cloudz, Andy Shauf, The Men, Black Tiger Sex Machine, Braids, Cancer Bats, Dear Rouge, Cloud Nothings, Doldrums, The Weather Station, Neil Hamburger and July Talk.
As always, there are also plenty of locals in the lineup, including Rich Aucoin, A Sight for Sewn Eyes, Mardeen, Moon, Vulva Culture, Don Brownrigg, Jenn Grant, Nap Eyes and Walrus.
Super early bird passes are sold out, but early bird passes are on sale now with wristbands going for $79 and "skip the line" passes for $159. Quantities are limited, so grab your pass before they jump up to $99 and $199, respectively, on August 7.
The festival runs October 20-24 at various venues across the city.