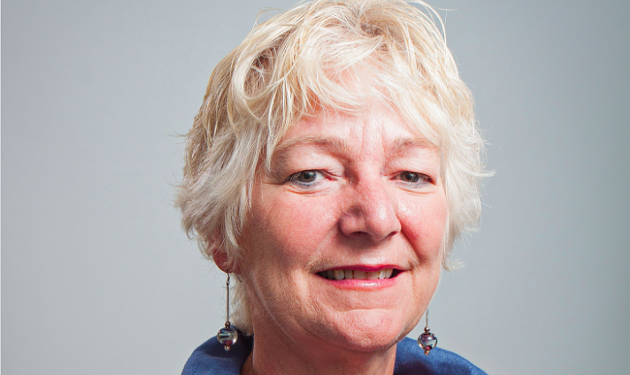 The Coast sent all 53 candidates running in HRM's municipal election the same 15-question survey in order to help their residents and our readers know a little more about who's running for council. Here's what Cathy Deagle-Gammon from Waverley—Fall River—Musquodoboit Valley sent back.

———
Why should residents of your district vote for you?

Residents of District 1 need a full-time, fully invested councillor that knows how to represent diverse and distinctive communities. I have 36 years' experience working in leadership roles in the nonprofit social enterprise sector, negotiating will all levels of government and community to reach a goal, create opportunity and solve issues.
What's something you wish people were talking about more this election?

Increasing voter turnout.
What's the last thing you Googled?

"HRM Regional Council."
What's the most accurate criticism someone's made about you?

I need more work-life balance.
What was the first concert you ever went to?
Broad Cove Scottish Concert!
What was the last movie you didn't finish?

None.

What pisses you off?

Disrespect.
What's changed the most in your district since 2012?

District boundaries.
What's a specific moment in politics or your professional life that you really regret?

None—I've learned from every experience and most make you stronger.
What's the last thing that made you really laugh?

When my husband and greatest support told me after a long day of canvassing that it was "employee appreciate night."
What's your go-to meal when cooking?

Lasagna.
What worries you the most about the Halifax Regional Municipality and the issues it's facing?

That we are not a unified HRM and in the next four years we need to come together.
How would you describe your opponents in this race?

Well-intentioned.
What's something you don't know, but want to learn?

Sign language.
What do you promise NOT to do if elected?

Stop listening—I will always listen to concerns, be open to understanding and to provide representation.