Celebrate your nation and the diversity of her land and people. Through history, stillness, activity, and dance, we salute and celebrate those who have walked the land before us, to those who've recently joined us.
Canada Day at Splash Adventure
You can't have true patriot love without waterslides. It's fun for the whole gang, especially with their six new waterslides. The cherry on top? They'll even have cake and face painting to celebrate.
Splash Adventure
Oceanstone Seaside Resort
An Atlantic cottage getaway is exactly what some of us need for the long weekend. Spend the day exploring around Peggy's Cove, and then celebrate being Canadian in style back in your cozy room.
Oceanstone Resort
Halifax Dartmouth Canada
Where some of us need a quiet night in, others would rather opt for the celebratory beat drop. Enjoy a free concert and fireworks at Alderney Landing as Dartmouth celebrates Canada's birthday by bringing the party to you.
Event info
Canada Day Kitchen Party
A true maritimer knows that it's not a party unless it's in your kitchen. Halifax's Seaport Farmers Market has enough space in its kitchen for its entire list of Halifax family and friends. They've even fit in a bouncy castle and a petting zoo.
Event info
2018 EPIC Canada Run
Run for your country during this year's EPIC Canada Run. Not a runner? All of their swim events take place the weekend before. Combine the two and participate in a triathlon, or cheer from the sidelines and give your Canadian neighbours some love.
EPIC Canada Run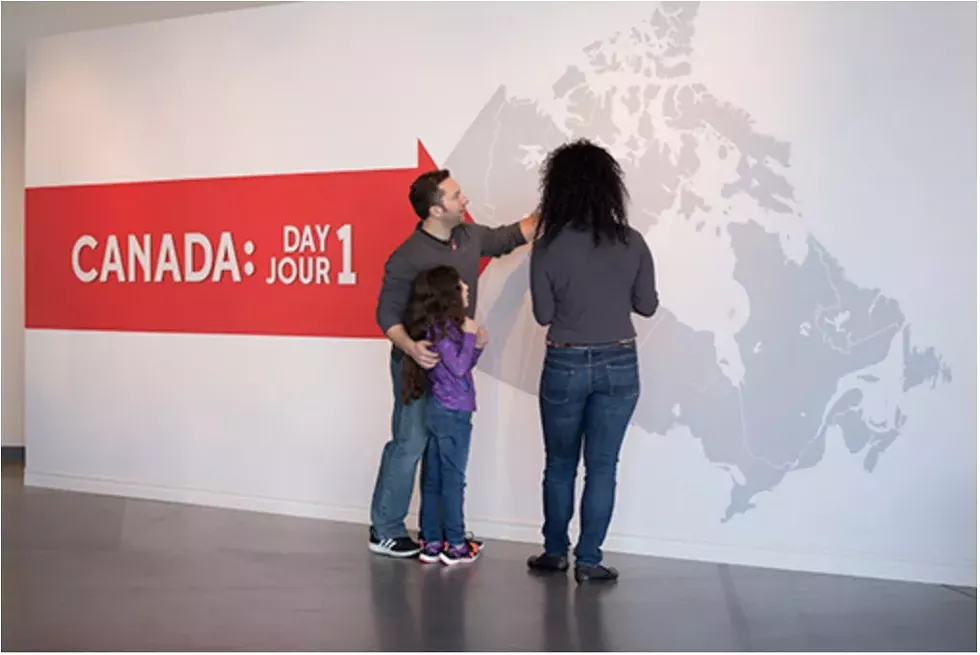 Canadian Museum of Immigration at Pier 21
June 22-24 / June 29 – July 1
A day filled with multicultural music to celebrate the many layers that make up our nation. The museum always puts on a good show between a citizenship ceremony, hands-on activities, and drumming activities.
Pier21
Boat tours
Spending the day learning about your city or your country on land is one thing, but what about setting sail for an afternoon of history? Halifax has everything from the Tall Ship Silva cruise to the Halifax ferry which is the best deal to be out on the water.
Halifax Citadel
Wander through the historic Citadel for free this Canada Day. They'll be playing music, slicing some cake, and finishing with the traditional 21-gun salute.
Halifax Citadel
Royal Nova Scotia Tattoo
June 26-July 2
The classic show will be celebrating its 40th anniversary this year, kicking off with a ceilidh (storytelling through song and dance.) Come out and honour those who fought for our freedom.
Royal Nova Scotia Tattoo
Mudcraft Nova Scotia
June 30
Those seeking a little adrenaline-filled adventure are sure to opt for Canada's first and largest home-grown obstacle run. Fight for first place, or just have fun while rolling down some hills.
Mudcraft Nova Scotia
This content has been developed and paid for by Swoop, without involvement from The Coast's editorial department.