The Waiting Room
A big theatre goer? Take a seat in the eccentric Waiting Room theatre space. The shows that take place here are quirky, powerful, and will satisfy your creative craving. 6040 Almon Street, thewaitingroom.com
Dramatic Changes
Better yet, why not get on the other side of things and jump right into an improv class that's completely free? Just bring your energy and the willingness to make friends. dramaticchangesartistsociety.com
Henry House
We like to keep our bars secret, and that's no exception for The Drawing Room. It opens up above Henry House every Friday and Saturday and has an old world charm. Definitely dress to impress.
3rd Floor, Henry House, 1222 Barrington Street
,
thedrawingroom.com
Lunar Lotus Yoga
Don't coop yourself up in a studio; peek through those legs and enjoy your favourite Hali spots while in downward-facing dog. They pop-up in a new location every week. lunarlotusyoga.com
Wonder'neath
Drop in on the weekend and try these funky crafts – for free! Whether your beat is needle felting or screen-printing, Wonder'neath has the tools to get that creative inspiration flowing. 2891 Isleville Street, wonderneath.com
Halifax Seaport Market
Yes they have crepes and veggies as far as the eye can see, but have you popped over and tried the Syrian Delicacies? They're delicious treats made completely from would-be wasted food. 1209 Marginal Road, halifaxfarmersmarket.com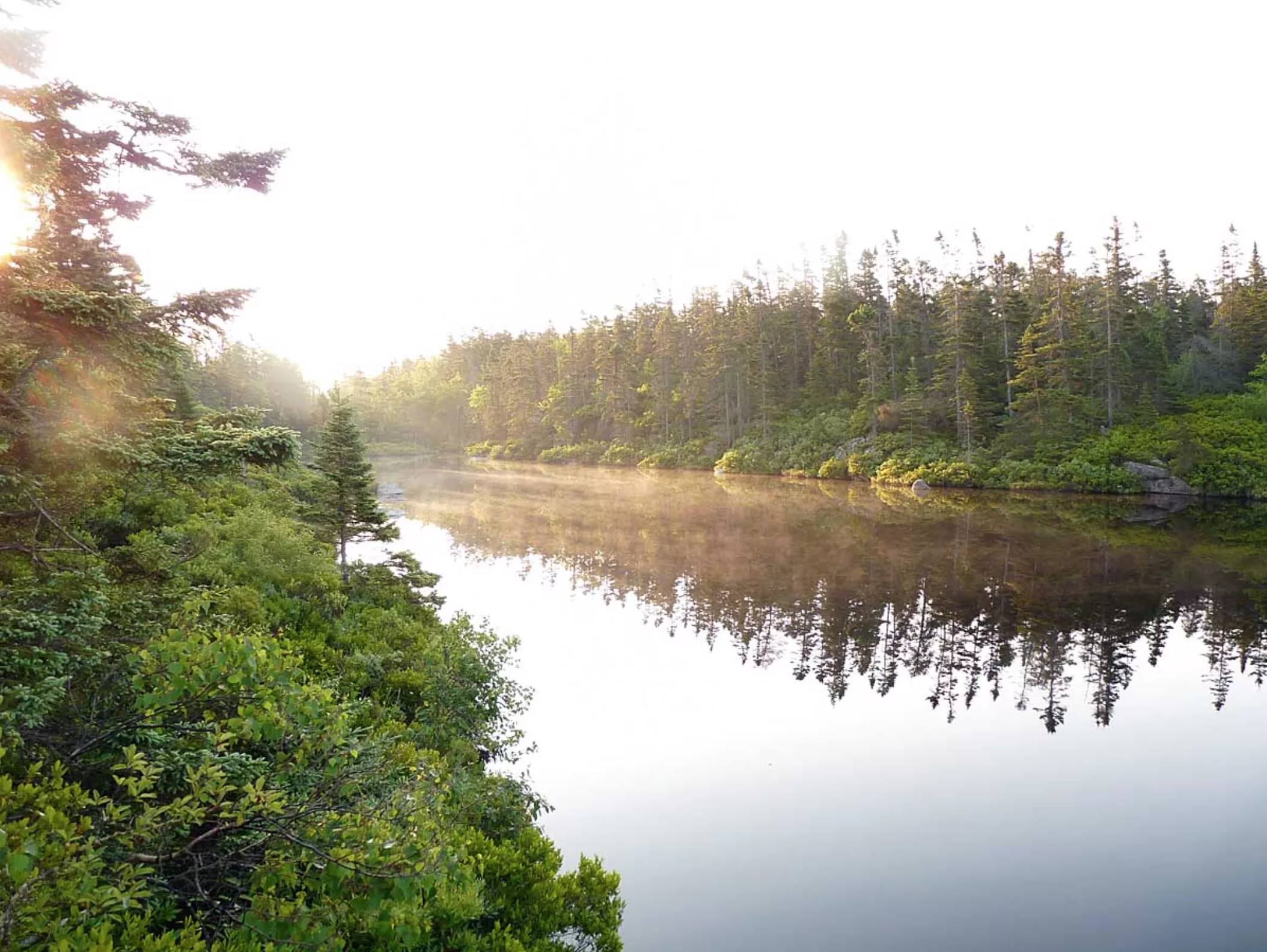 Purcell's Cove Backlands
This mostly un-marked trail will lead you to the perfect thinking spot. Walk along the unique glacially sculpted rock and even check out Colpitt Lake. Just don't tell too many of your friends – let's keep this one between us.
halifaxtrails.ca
Coastal Adventures
See the Maritimes in the best way that you could: get off the land and into the ocean. This Kayaking operation has paddling excursions, day trips, and a retreat to take your mind off your job waiting back on land. 84 Mason's Point Road, Tangier, coastaladventures.com
Bike Again!
Instead of tossing your bike to the curb, contribute to the HRM cycling community and bring your bike to this volunteer-run organization. You can even learn how to repair your bike yourself. bikeagain.com
Halifax Central Library
The architecture is stunning at this must-see Halifax destination spot, but did you know that they hosted events? Grab a coffee and take a seat, they have everything from movie screenings to historical discussions.
5440 Spring Garden Road
,
halifaxpubliclibraries.com
This content was written by a freelancer writer and not produced by The Coast's editorial department.