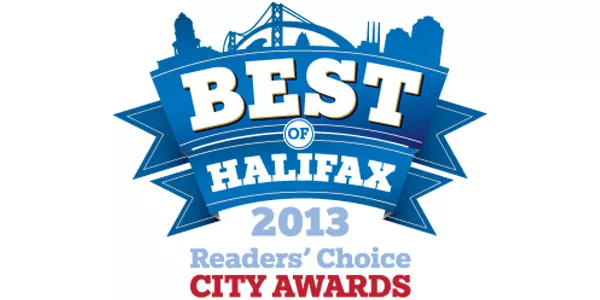 In September, thousands of you sat hunched in front of your computer screens, scrolling through over 100 categories, painstakingly picking your favourite people, places, shops and services this town of ours has to offer.
Well, aren't you thoughtful?
After triple-checking the numbers, the results are in. Want to see how your picks fared?