Trending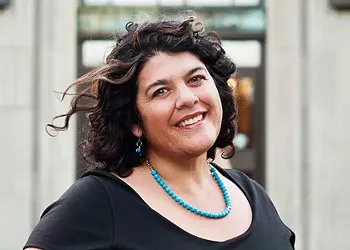 Legends of the Fallsy
How Stephanie Domet's new novel, Fallsy Downsies, was influenced by her last one, a hard drive crash and Stompin' Tom Connors. This Fall(sy), get Down(sies) with Domet.
October 10, 2013
Spindrift makes a splash
This summer brings Dartmouth Spindrift Brewing Company, an unconventional brewery with Kellye Robertson at its helm.
March 12, 2015