Trending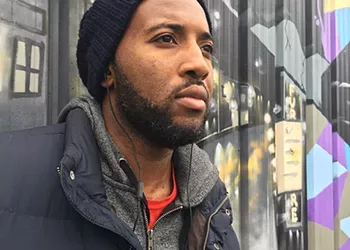 Halifax is not Canada's Black Mecca
In Toronto, the racism we endured was more sophisticated and subliminal. In Nova Scotia, it's brazen.
November 08, 2018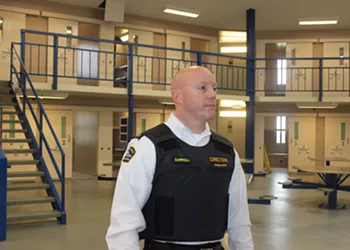 Central Nova Correctional Facility unveils $6.8-million renovations
Open concept "day rooms" and body scanners will better monitor inmate population, says prison officials.
May 15, 2018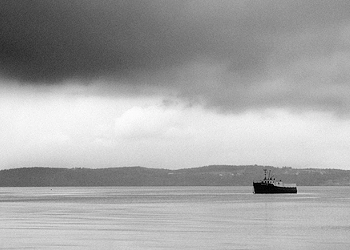 Hell or high water
A recent conference on Indigenous livelihoods highlights the struggles and progress of Indigenous fishers dealing with the federal government.
May 30, 2018