Trending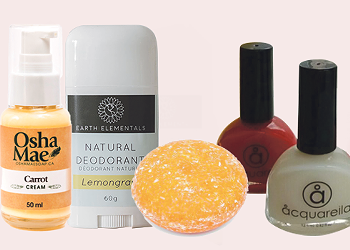 Coming clean about cosmetics with Toxic Beauty
How to detox your morning routine from the chemical-laden products you use daily.
February 27, 2020
Gabrielle Zilkha is Queering The Script
The filmmaker's latest documentary highlights the hidden history of queer women on TV.
February 08, 2020
Finding the Disappearance at Clifton Hill
A film entrenched in its sense of place makes a case for shooting local.
February 27, 2020