Trending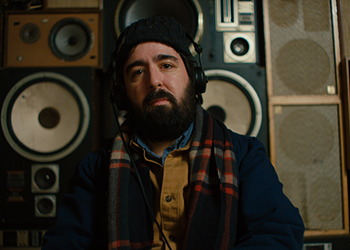 So, who did let the dogs out?
A documentary deep-dive into the murky origins of the Baha Men's smash hit arrives at FIN Atlantic International Film Festival
September 12, 2019
Nick's time
Nick Nemeroff comes to Halifax via Los Angeles and Toronto, fake-crying all the way.
May 02, 2019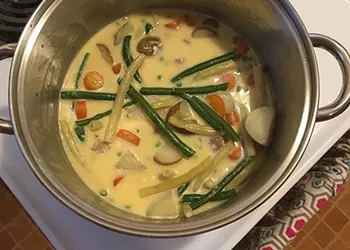 GOOD LORD, here's my HODGEPODGE recipe
So everyone can leave me alone once and for all.
August 31, 2017