Trending
Jazz Fest: Sheila E.
The 61-year-old drum god is fuelled by family, community and the active choice to pick love over hate.
July 11, 2019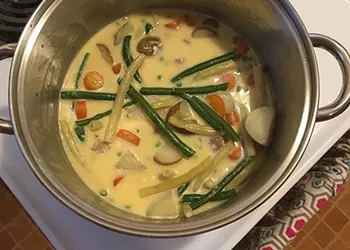 GOOD LORD, here's my HODGEPODGE recipe
So everyone can leave me alone once and for all.
August 31, 2017
Things I would ask Cheryl Blossom if I bumped into her getting a smoothie or whatever
I think she'd stand out but I don't know, there are a lot of gingers here.
March 16, 2017