Trending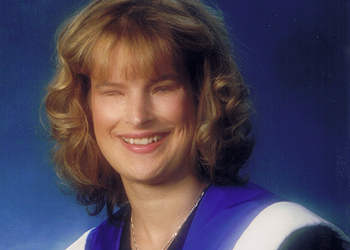 Telling Holly's Bartlett's story, again
The docuseries What Happened to Holly Bartlett challenges the police narrative of a Halifax woman who died nine years ago.
March 28, 2019
Meet Dartmouth's MasterChef
runner-up, Andy Hay
He may have scored second place on TV but he has his eye on the prize here at home.
June 20, 2018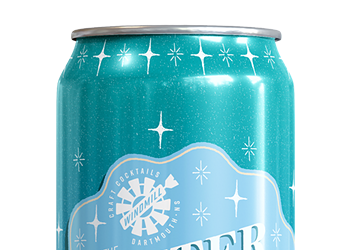 DRINK THIS: Windmill Craft Cocktails' Winter Blues
Propeller collaborates with bartender Shane Beehan on a new cocktail in a can.
February 13, 2019