Trending
10 local activist organizations making a difference
Don't just sit there and tweet—do something.
August 31, 2017
Meet Dartmouth's MasterChef
runner-up, Andy Hay
He may have scored second place on TV but he has his eye on the prize here at home.
June 20, 2018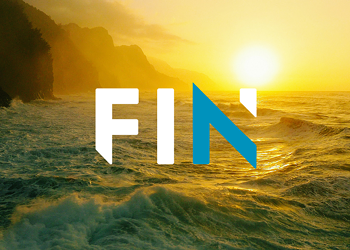 The Atlantic Film Festival is FIN it to win it
The annual fest announces its new name, plans to take over Park Lane.
June 21, 2017