Trending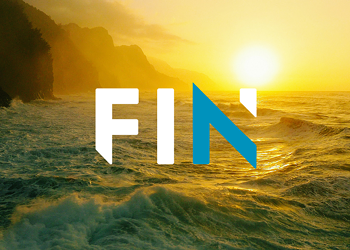 The Atlantic Film Festival is FIN it to win it
The annual fest announces its new name, plans to take over Park Lane.
June 21, 2017
What's the best way to file your taxes?
Haligonians break down their routines for the most annoying part of April
April 23, 2015
More coffee more problems at
Smiling Goat
Friday afternoon, amidst accusations of mismanagement, staff of Halifax's largest independent cafe chain voted on unionizing.
March 23, 2018