Trending
100+ patios to simmer on this summer
Who is gonna be, who will be the first to kiss—under the patio lanterns?
June 20, 2019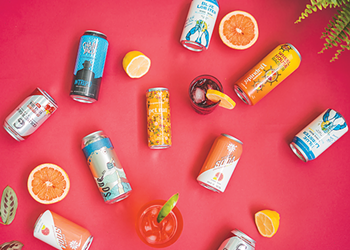 A guide to perfect patio beverages that are ABB: anything but beer
Who needs hops?
June 20, 2019
Looks like no one showed up to the Halifax M103 protest
Opposing group, Special Olympics fundraiser hold events on the same day, same time.
March 04, 2017