Trending
With love (and beer), from Halifax
After being featured at the Seaport Cider & BeerFest, the Maine Beer Box will head home packing Canadian brews.
August 08, 2019
Get ready for doggy paddles at the Dartmouth Sportsplex
The world is terrible, but at least we have swimming dogs.
May 24, 2017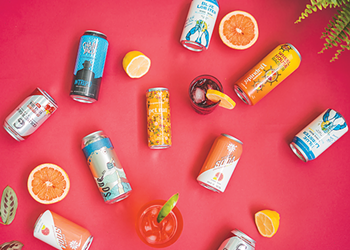 A guide to perfect patio beverages that are ABB: anything but beer
Who needs hops?
June 20, 2019