Trending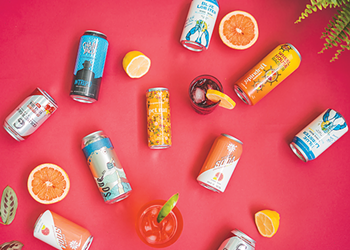 A guide to perfect patio beverages that are ABB: anything but beer
Who needs hops?
June 20, 2019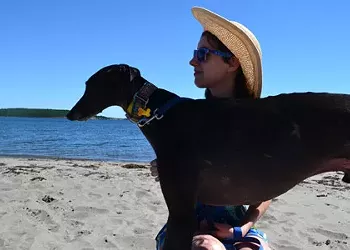 Learning love and trust with an adopted dog
We adopted our greyhound the same day we met him. It was big adjustment for us, and for him.
October 20, 2016
King & North's chocolate works of art

Jesse Gallant sells super-small batches of a favourite treat.

May 03, 2018