Trending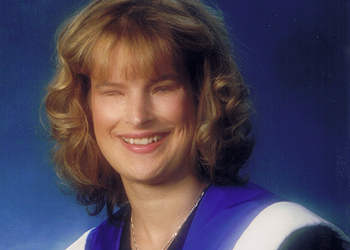 Telling Holly's Bartlett's story, again
The docuseries What Happened to Holly Bartlett challenges the police narrative of a Halifax woman who died nine years ago.
March 28, 2019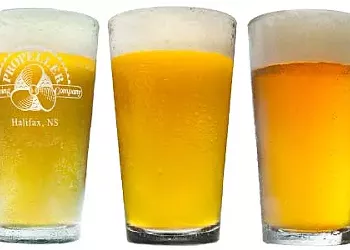 Propeller wants you to booze your own adventure
The Brew North strong and free.
March 31, 2017
Buta Ramen is here to warm you up
Restaurateur Francis Yoon left Toronto for the Maritimes and hasn't looked back. Luckily, he brought ramen with him.
December 22, 2017