Trending
100+ patios to simmer on this summer
Who is gonna be, who will be the first to kiss—under the patio lanterns?
June 20, 2019
Meet Dartmouth's MasterChef
runner-up, Andy Hay
He may have scored second place on TV but he has his eye on the prize here at home.
June 20, 2018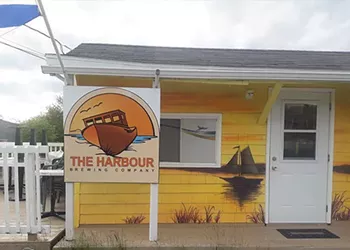 The Harbour Brewing Company fills a beer void
Chris Downey's brewery is pouring now in Musquodoboit Harbour.
August 02, 2018