Trending
Meet Dartmouth's MasterChef
runner-up, Andy Hay
He may have scored second place on TV but he has his eye on the prize here at home.
June 20, 2018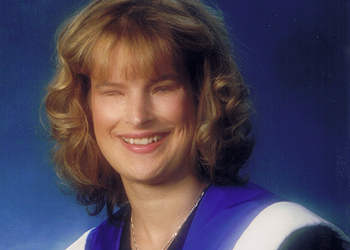 Telling Holly's Bartlett's story, again
The docuseries What Happened to Holly Bartlett challenges the police narrative of a Halifax woman who died nine years ago.
March 28, 2019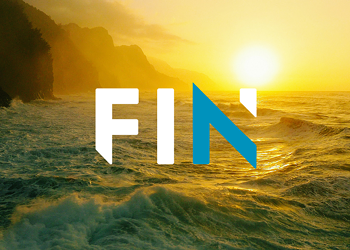 The Atlantic Film Festival is FIN it to win it
The annual fest announces its new name, plans to take over Park Lane.
June 21, 2017