Trending
How to be a nudist in Halifax
Nude behaviour: Technically it's illegal, but a lot of people enjoy swimming and being out in public in their birthday suits.
June 18, 2009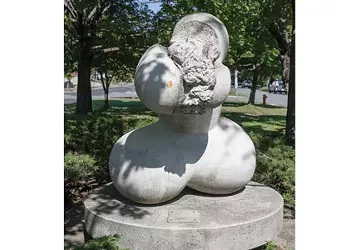 The art rooms
An exploration into the public art hidden on school campuses. (Huge collection of ceramic mushrooms, you say?)
August 30, 2012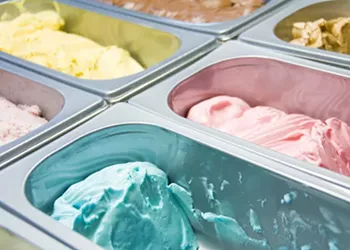 Where to find the best ice cream
Cold war: Gelato? Ice Cream? Sorbet? You can get brain freeze trying to find the best iced dessert. Let us do the hard work for you.
August 06, 2009