Trending
How to be a nudist in Halifax
Nude behaviour: Technically it's illegal, but a lot of people enjoy swimming and being out in public in their birthday suits.
June 18, 2009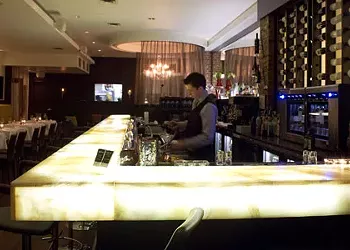 Finding value on the menu
In last year's inaugural Cheap Eats issue, we sent our reporters out in search of the ultimate inexpensive restaurant meals—spending not much money to get some food. We've found a new set of low-cost dishes again this year.
February 03, 2011