Trending
Steve Lund: From skates to sci-fi
Haligonian actor and former Halifax Moosehead Steve Lund stars in Space Channel's Bitten and reflects on his roots and hope for the local industry.
April 16, 2015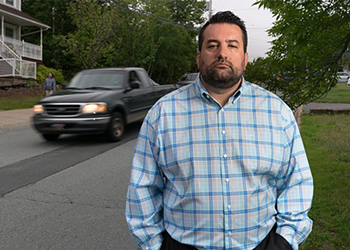 Fury road on Oceanview Drive
Poor subdivision planning has created traffic nightmares for Bedford neighbourhood residents.
June 21, 2018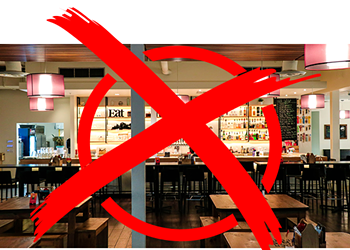 Still no booze allowed on Dalhousie campus
Few answers from the powers that be on why alcohol has been prohibited, and no word of if it will return.
October 31, 2019