Trending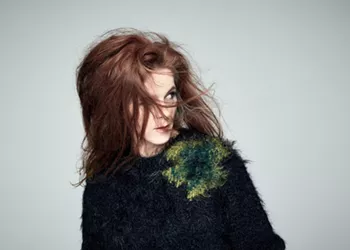 Neko Case is playing in Halifax April 16
Motivated by tragedy, she's coming in hot
December 04, 2018
So many show announcements!
Last-minute Christmas gifts have appeared in the form of Metric, Wintersleep, Royal Wood, Ria Mae and...The Golden Girls? (!)
December 12, 2018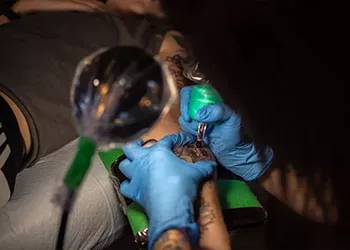 Tattoo regulation sorely needed for scarred clients
Nova Scotia's Safe Body Art Act will finally be enforced next month, seven years after it was first introduced.
January 03, 2019