Trending
The best self-defence isn't always a good offence
Go too far fighting off an attacker and you might be the one facing charges.
September 04, 2014
Rose Cousins is dancing on her own
The singer-songwriter's new album explains the difference between loneliness and being alone.
March 12, 2020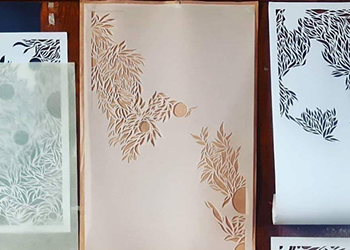 Francesca Omolara Ekwuyasi moves from Penance to reconciliation
The artist cuts her own path to healing during her Khyber residency.
November 28, 2019