Trending
The best self-defence isn't always a good offence
Go too far fighting off an attacker and you might be the one facing charges.
September 04, 2014
Garry Leeson's The Dome Chronicles will inspire you to go off the grid
The book—which shares true tales of going back to the land in 1970s Nova Scotia—is the cure to your screen time habit.
January 07, 2020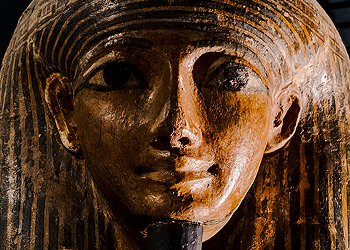 First look: Egyptian Mummies and Eternal Life
Take a trip to ancient Egypt thanks to the new, world-travelling exhibit at the Museum of Natural History.
February 20, 2020