Trending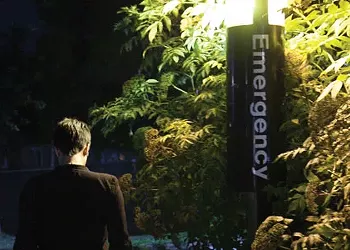 Don't rape
The Halifax Regional Police department is changing its approach to sexual assault, shifting the responsibility from victims to perpetrators.
August 30, 2012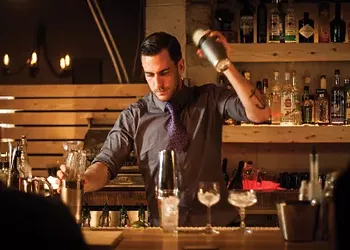 In the Noble
Halifax's blossoming cocktail culture gets a taste of old timey at a stealthy new speakeasy-inspired bar.
January 17, 2013
Pole of confusion
Halifax's postering bylaw is a mess of ambiguities, enforced by personal opinions. Is it time to head to court?
September 09, 2010