Trending
The next wave of China Town
After leaving her landmark-like Bedford location behind, Jane Chen is getting ready to debut the next wave of China Town Restaurant.
March 21, 2019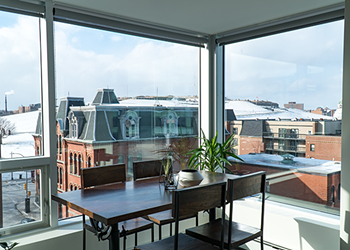 Host Often is Halifax's Airbnb innkeeper
Local start-up helps Haligonians manage their vacation rentals from start to finish.
February 28, 2019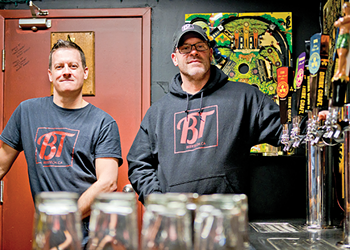 Where I Work: BeerTech's Ken Greer
Halifax's number one draught pick on how he started a business dedicated to pristine beer lines and technologically sound systems.
March 14, 2019