Trending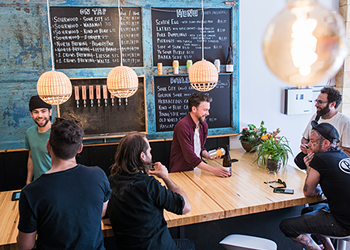 FIRST LOOK: Sourwood Cider's funky little bar
Just over a year after launching its unfiltered product, the curious, creative cidery debuts its taproom.
June 20, 2019
Where I work: Espresso 46
Federico Pasquinelli is bringing the social aspect of espresso into peoples' daily routines with his north end coffee window.
December 21, 2017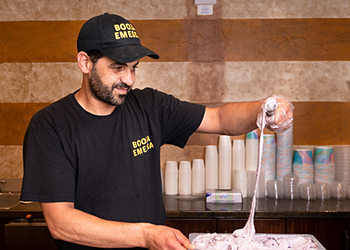 Where I work: Booza Emessa ice cream shop
Before the war broke out, Samer Aljokhadar ran a string of ice cream stores in Syria. Now he's back in business in Halifax.
August 15, 2019