Trending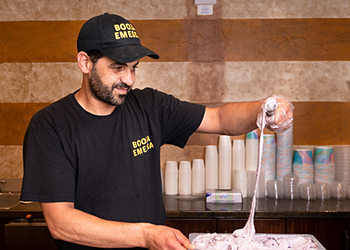 Where I work: Booza Emessa ice cream shop
Before the war broke out, Samer Aljokhadar ran a string of ice cream stores in Syria. Now he's back in business in Halifax.
August 15, 2019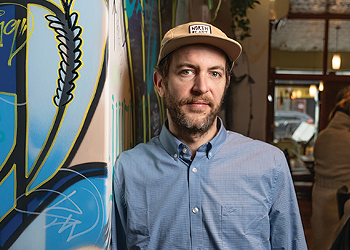 Where I work: Frédéric Tandy of Improv Café
Thanks to a strong business partnership with Almonak's Christopher Campbell, Tandy is living his French bistro dreams.
January 30, 2020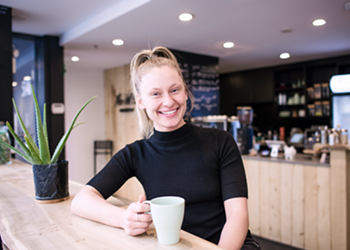 The Ville Caffeine Bar opens on Sackville Street
Taking over one of the former Smiling Goat locations, the cafe offers rotating coffee roasts, buttery baked goods and fresh-to-order sandwiches
March 07, 2019