Trending
First Look: the return of Sushi Shige
A new home on Almon Street for Halifax's sushi authority keeps things small, sincere and seriously delicious.
February 27, 2020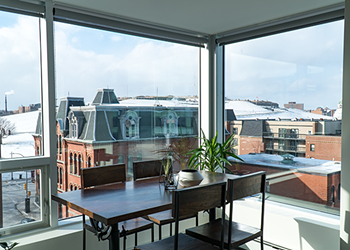 Host Often is Halifax's Airbnb innkeeper
Local start-up helps Haligonians manage their vacation rentals from start to finish.
February 28, 2019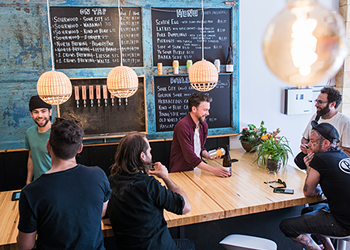 FIRST LOOK: Sourwood Cider's funky little bar
Just over a year after launching its unfiltered product, the curious, creative cidery debuts its taproom.
June 20, 2019