Trending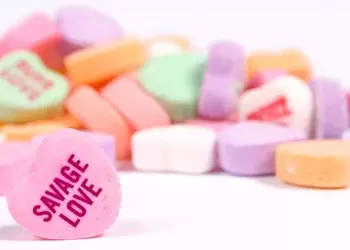 Parenting the pubescent bondage kinkster
How to do right by a 12-year-old son who's really into handcuffs.
September 19, 2019
What happened to the rest of my dick?
An investigation of shrinkage and other penis problems.
August 15, 2019
Cuckold tales
Why do I get off on hearing my wife's past sex stories? Plus: My partner stopped indulging my fantasies after the kids.
July 18, 2019