Trending
The missing link about kinks
A theory about why so many gay men want to be tied up and abused.
July 02, 2020
I don't care about all those sexts blowing up my partner's phone, but…
Even though I trust the attraction isn't mutual, I still feel threatened. Help!
June 25, 2020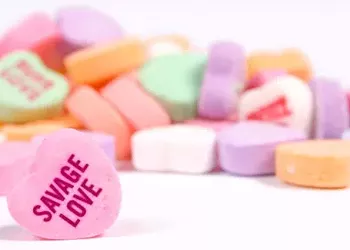 Lessons in sexducation
Help the young women in your life stay banana-free in the least awkward way possible. Also, stinky feet, rest-stop blowies and the limits of GGG.
September 13, 2012