Trending
Open and shut: pandemic polygamy
You can think about it and talk about it, but this isn't the time to go ahead and open up your marriage.
April 02, 2020
Quickies in the time of COVID-19
Sex advice that happens to be from a coronavirus hotspot.
March 19, 2020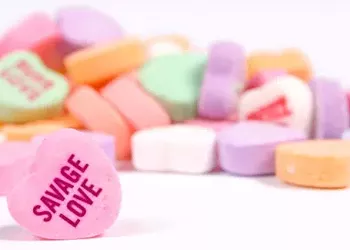 How to maintain intimacy during a time of isolation
Holing up, supporting sex workers and being less awkward on videochat.
March 29, 2020