Trending
Sissy that talk
How can I stop my heterosuckual boyfriend from being jealous when I get more attention at kink parties?
November 14, 2019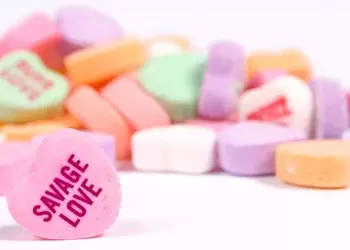 Parenting the pubescent bondage kinkster
How to do right by a 12-year-old son who's really into handcuffs.
September 19, 2019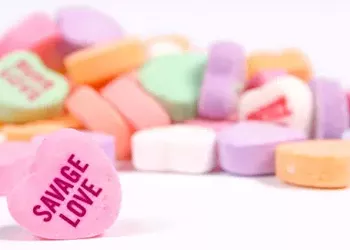 Breaking the lesbian code
There are a lot of signals flying around this week, but women aren't sure how to read them. Plus: My partner's friend is an ass.
February 01, 2018