Trending
Race relationships
Is dating people of a specific race, after doing it once later in life, a problematic thing? Plus: Bisexual(ish) problems.
March 21, 2019
Neverland's impact
My grandfather sexually abused many children, including my mom. Now what? Dan: Watch the searing Leaving Neverland.
March 14, 2019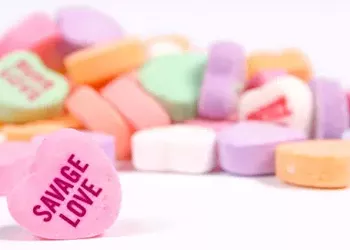 The edge of revelations
Do I owe it to a first date to disclose that I practice edging? Plus: I'm trying to be open to bottoming, but I can't make it work.
March 07, 2019