Trending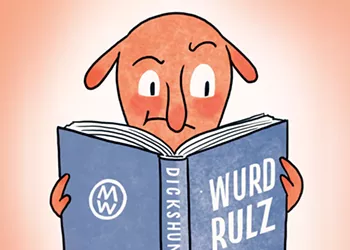 Dan Savage says Cum again
Language luddites spat over word for jizz.
January 14, 2021
European adventures
How can we have loud, complicated Euro sex when Covid means our kid is always home?
January 06, 2021
Tampon play for straight men
Go ahead, though Tampax probably won't go for the marketing idea. Plus, porn purity pledges for Mormons.
September 16, 2010