Trending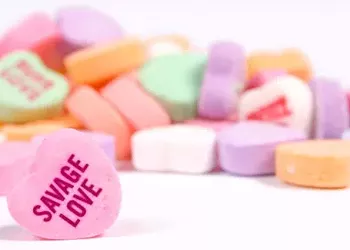 Decent disclosure
A lesson on herpes: The statistics, the social stigma and the responsbility of telling sexual partners.
May 16, 2019
Quickies
A real gamut of queries on offer, from open relationships to a variation on cuckolding to the pleasure of itchy butts.
May 02, 2019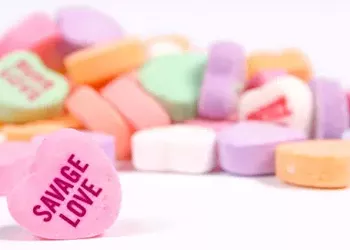 Omissions and emissions
Why it's OK to lie to guys who hate condoms. Plus: Urine luck.
January 31, 2019