Trending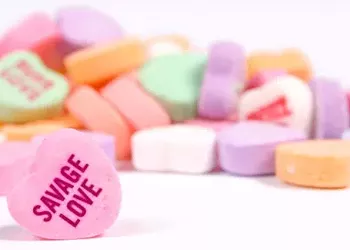 Loads of sex questions answered in quick hits
A series of rapid-fire advice on exes, pedophilia, erectile dysfunction, non-consensual porn and prostate stimulation.
July 11, 2019
Savage Love
Readers tell Dan Savage to get a LIFE.
July 20, 2006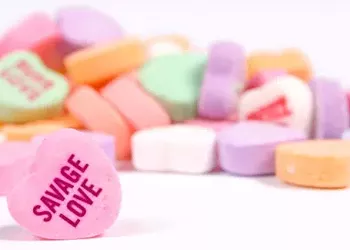 Sadface about sad-sack sex
My boyfriend only wants to have sex with me when I'm on the floor crying. What should I do? Plus: Adding polyamoury to the acronym.
December 12, 2013