Trending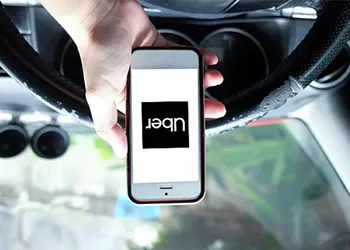 Maybe Uber wasn't inevitable after all
Halifax votes yes to rules for Uber to operate: Uber doesn't like the rules.
September 23, 2020
Coronavirus explained, again
Virology and influenza expert answers our COVID-19 questions.
September 21, 2020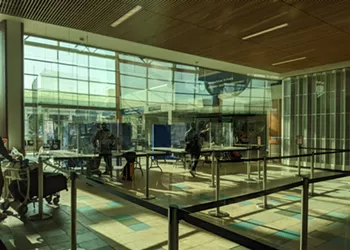 What leaving the bubble means for Nova Scotians upon return
What to expect when you're expecting a 14-day stay at home.
September 16, 2020