Trending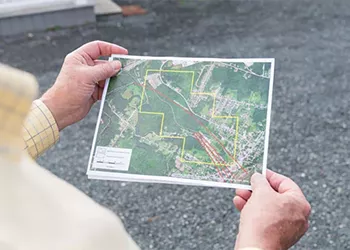 Undermined in the Town of Westville
How local organizers and international activists made a traditional mining town change its tune.
October 17, 2019
How to vote in Halifax for the Federal Election
Vote early, vote by mail, vote on election day, whatever you do, vote!
October 10, 2019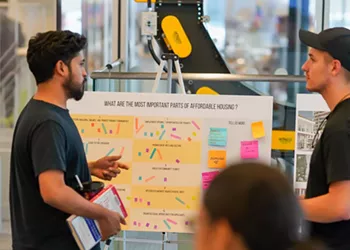 What is affordable housing, anyway?
Changes in the Centre Plan aim to give HRM more time to figure it out.
June 24, 2019