Trending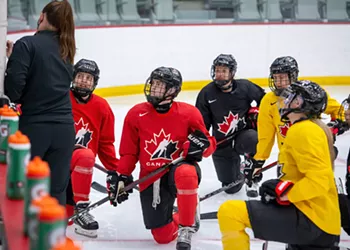 35 of Canada's best hockey players are in Halifax this week
Fingers crossed they'll be back in May to compete in the IIHF Women's World Championship.
March 04, 2021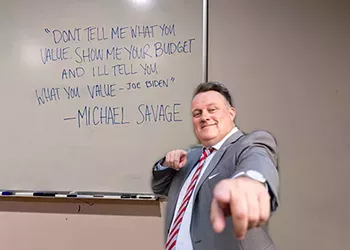 The five most expensive capital items budgeted for 2021/22
No shortage of good ideas, just a shortage of dolla billz.
March 02, 2021
Board of police commissioners punt the definition of defunding further forward
The board will create a committee to create a definition to go back to the board to make a decision on defunding. Still following?
August 20, 2020