Trending
There's nothing spontaneous about a night out in Halifax for someone who uses a mobility device
From stairs to small stalls, Halifax's bars and clubs are full of barriers to accessibility.
January 16, 2020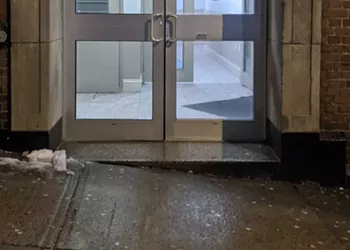 Which Halifax bars and clubs are accessible—and which ones aren't
A non-exhuastive list of the bars and their barriers.
January 16, 2020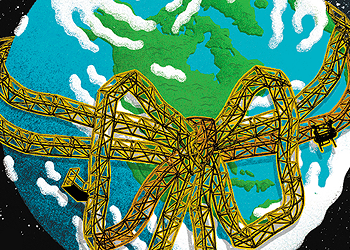 2019 Year in review
All the stories that broke our hearts and broke the internet in Halifax this year. From viral cranes to growing pains and everything in between.
December 19, 2019