Trending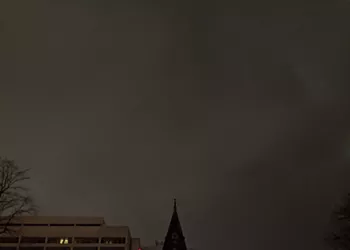 Council wants HRM's enforcement of bad landlords to have some teeth
Councillor Waye Mason proposed the maximim fine—$10,000—for landlords who intentionally make their places suck.
December 03, 2020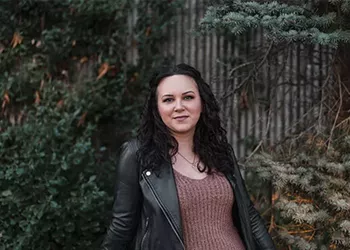 How to get a handle on the booze blues this holiday
Sober City's Lee-Anne Richardson on alcoholism, shame and sobriety.
December 03, 2020
Nova Scotia announces temporary rent control
Here's the nitty gritty on Nova Scotia's new protections for renters.
November 26, 2020