Trending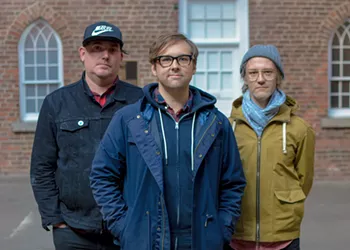 Kestrels cracks open
Sometimes, the breaks come at the wrong time—but the Halifax rocker's best music to date couldn't come quick enough.
September 29, 2020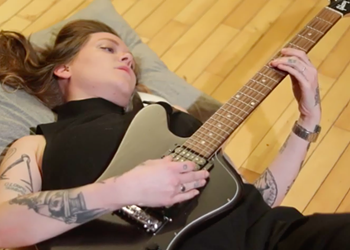 Collective Video's singular mission
Radstorm and Bleep in the Dark build a video archive of the sound of 2020.
September 10, 2020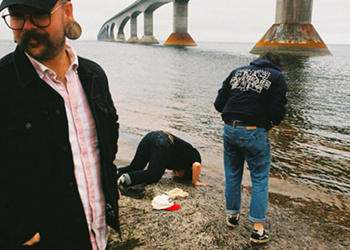 At Home with Botfly
A raw re-imagining of the hardcore band's catalogue brings new depth.
May 27, 2020