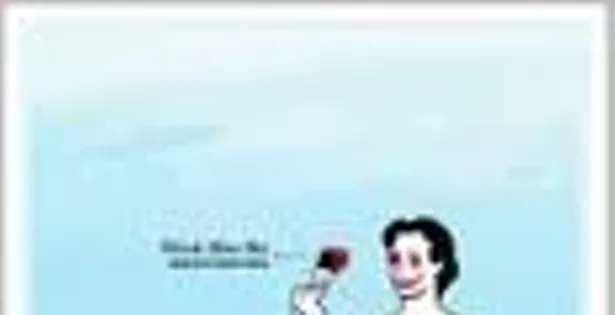 If you like your theatre dark---failed marriages, school shootings and injured children--don't miss Angels and Heroes' Fewer Emergencies, three separate but connected pieces by British playwright Martin Crimp. "We're delving into the nightmares of some people's worlds," says A&H cofounder and director Richie Wilcox.
Wilcox, a big fan of British theatre, came across Crimp and thought "he had a style of writing that hasn't really been done before. He definitely has a different kind of theatre going on, and we thought it was time to introduce it to Halifax. It's so sparse, it's comparable to Harold Pinter, but with this sparseness comes cruel matter like Sarah Kane. He has this comic timing but with this dark subject that you never expected to laugh at."
Fewer Emergencies is directed by Wilcox, Tara Patriquin and Tyler Foley, starring Ann Doyle, Stewart Légère and Garry Williams. Performances continue June 5, 7 and 8 at 8pm, with a Sunday 2pm matinee, at the Bus Stop Theatre, 2203 Gottingen. Tickets are $10, at the door or call 223-5371.