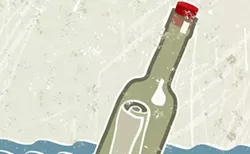 H
ey Mr. Postman: We stopped and talked two summers in a row on the steps to the beach. You had lots of time to spend there because of an injury. How about meeting again on Monday, September 23, rain or shine around 4pm?
—Missed Chance Maybe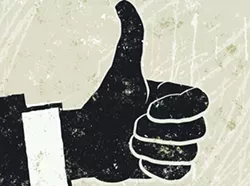 W
hat a great treat to see a pipe band in the Pride parade. Thanks, guys. Every parade in Nova Scotia needs a pipe band, eh!
—Greek Canadian lover of the pipes
Love the pedestrians wearing glitzy dollar store ribbon held on by packing tape so I can see you walking around - YEAH! Make yourself visible, especially in these dark, rainy times. Light yourself up for safety and staying alive! –Happy Driver